Do you want to make money online but don't know how to get started?
Have you tried any of these businesses?
Dropshipping
Affiliate Marketing
E-commerce brand
Build a social media following and then sell ads
Build a niche site and sell affiliate products & ads
Newsletter publishing
If you have then you know how overwhelming these businesses can get.
The startup costs and the months of time you need to invest is enough to cause heavy stress and it usually becomes a burden on your life.
So, do you want to know the easiest business model to create online?
If you said yes then I've got news for you…
Why eBooks?
Location Freedom
Unlimited copies to sell
No shipping costs
High-Profit Margin
Time Freedom
It is the FASTEST and EASIEST way to make money online
The ONLY reason why I became interested in selling eBooks was that you…
…Write Once And
Sell Forever…
Without ever worrying about writing another word.
It has enabled me to make a living doing the most effortless work I've ever done.
My ebook business started two years ago when I sold my first ebook for just $2.
I know it's not much. But, it gave me the confidence that it's possible.
If I could sell one ebook. I could sell 1000's
And that's exactly what I did. I've now sold 1000's of ebooks and made over $100k+ in the last two years.
A simple $10 ebook can take your money game to the next level
Sell 5 a day = $1.5k /month
Sell 10 a day = $3k/month
Sell 20 a day = $6k/month
There are 330 million Active Users on Twitter every month.
Think you can find 10-20 people to sell your ebook?
I thought so.
So, would you like a blueprint that gives you dead-simple steps to create and sell ebooks?
Then, here is a small taste of what you'll discover in your copy of "How To Create & Sell eBooks For A Living" that will help you find the STRAIGHT PATH to your ebook success:
4 extremely profitable niches that only successful eBook sellers know about
The Secret to identifying your customers deepest desires to sell effortlessly in any niche
The right tools you'll need to build your ebook business(99% of them are free but heavily overlooked by most people)
The common mistakes beginners make when starting an ebook business(Save yourself a lot of money and ton of headaches)
Why having experience in selling online isn't important for success in ebooks. (And the less you know about online business the faster you'll start your ebook business)
The secrets of selling ebook on Twitter- Use these 5 rules(Rule number two will probably shock you)
12 common obstacles that beginners come across while starting an ebook business(If you don't eliminate them in advance then it's extremely hard to start)
I faced them too when I first started out but it wasn't until I overcame these obstacles that my ebook business finally started to take off.
The False Assumptions about selling online – how many do you have, and what are they costing you.
2 questions you must ask yourself about your customers before writing a single word of your ebook.
Don't make this costly mistake… investing your time and energy in writing an ebook that won't give you any return…discover which markets will really make you money
Everything you need to know about designing an attractive ebook cover
The 5-step proven formula you can use to write effective sales copy
The ebook business equation I personally use to get ideas on what kind of ebook I need to make that'll sell effortlessly
"Nearly illegal" tactics that guarantee you'll finish your ebook(Even if you're not a writer).
And so much more…
As you've read about everything you'll receive access to, I'm sure you realize the value of this rock-solid money-making information.
Also included with this invaluable ebook are three bonuses:
Bonus#1- 2 Amazing Tools To Make You A Better Copywriter
Bonus#2- 50+ Most Popular Evergreen Niches
Bonus#3- Headline Hacks
Bonus#4 – How To Design A Killer eBook
Here's what people are saying: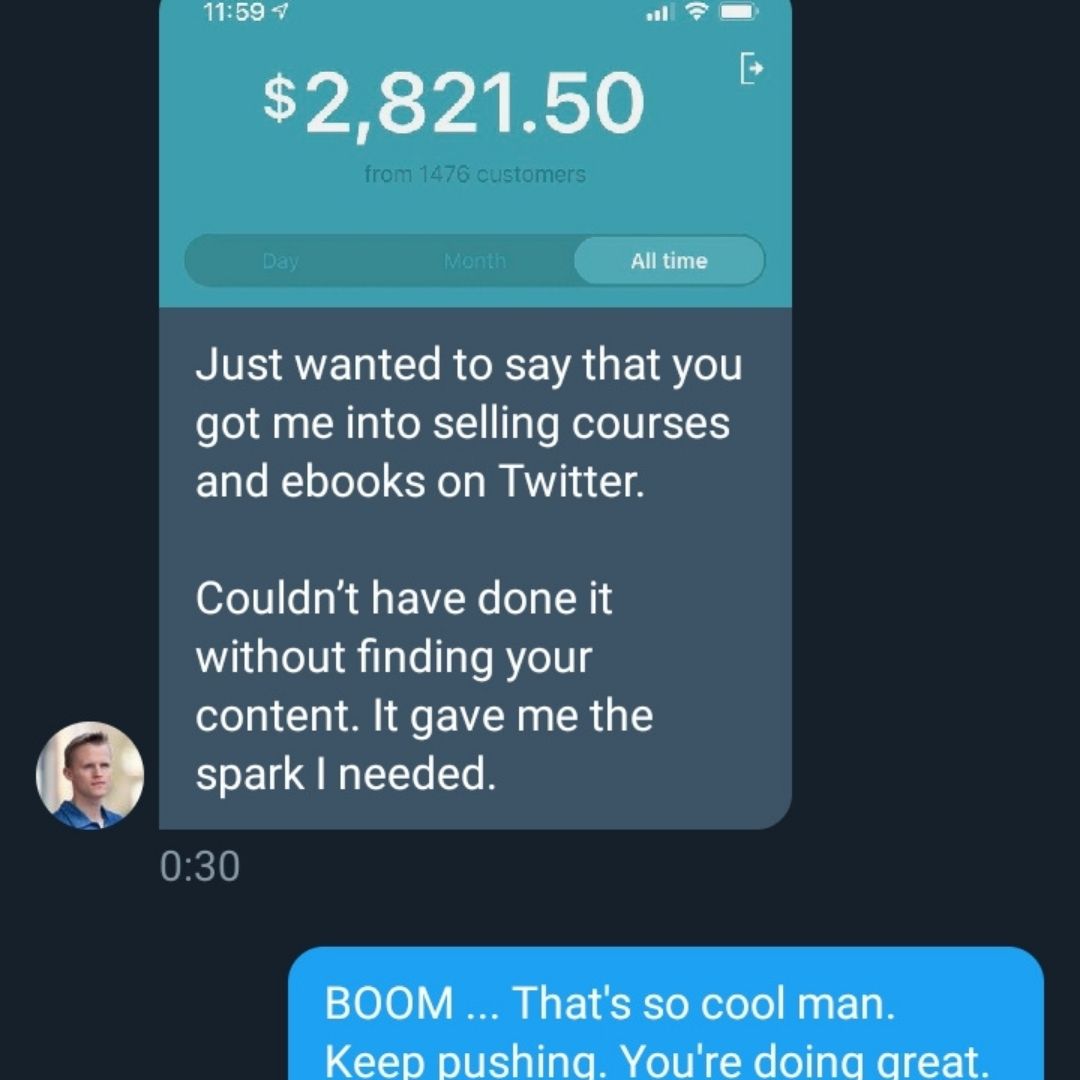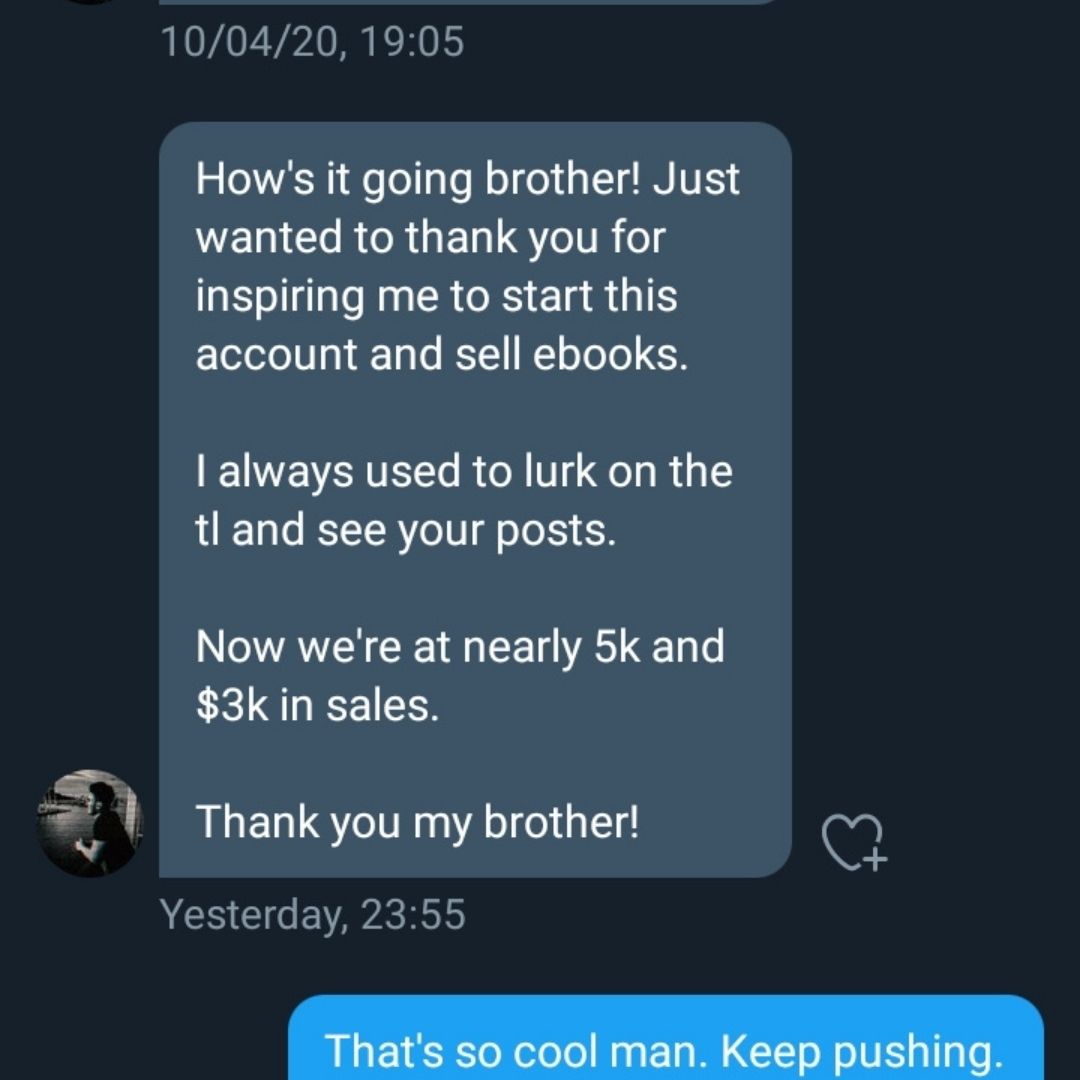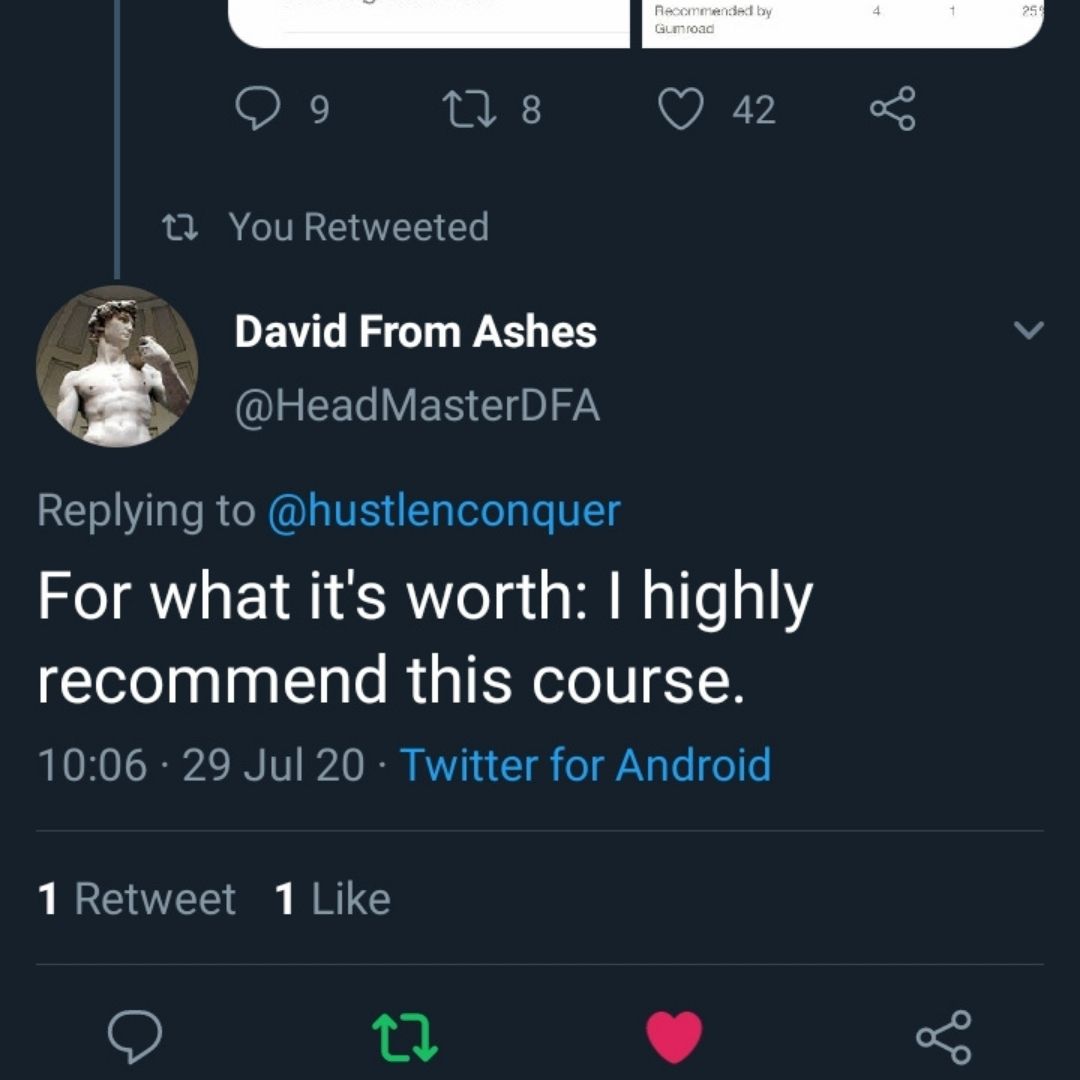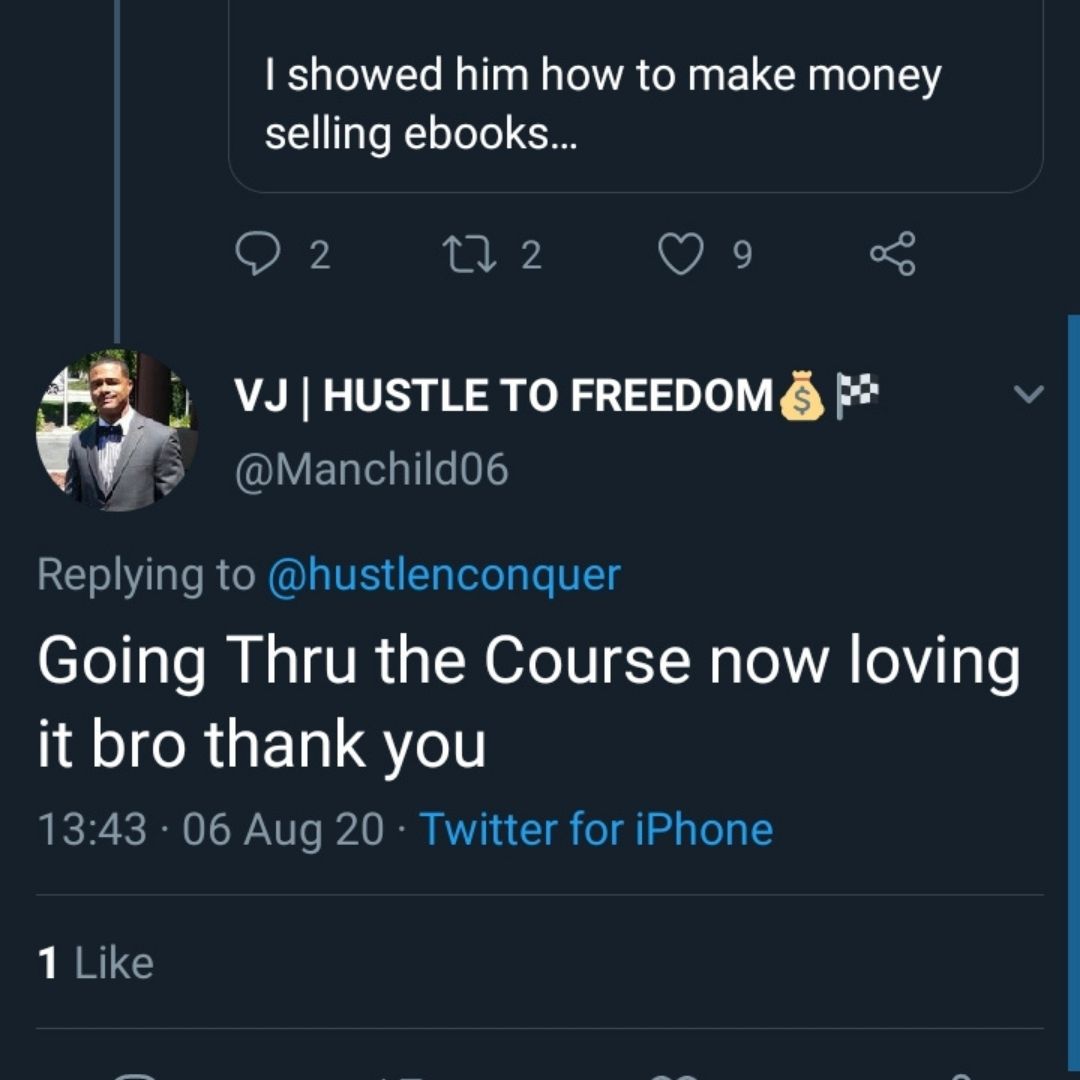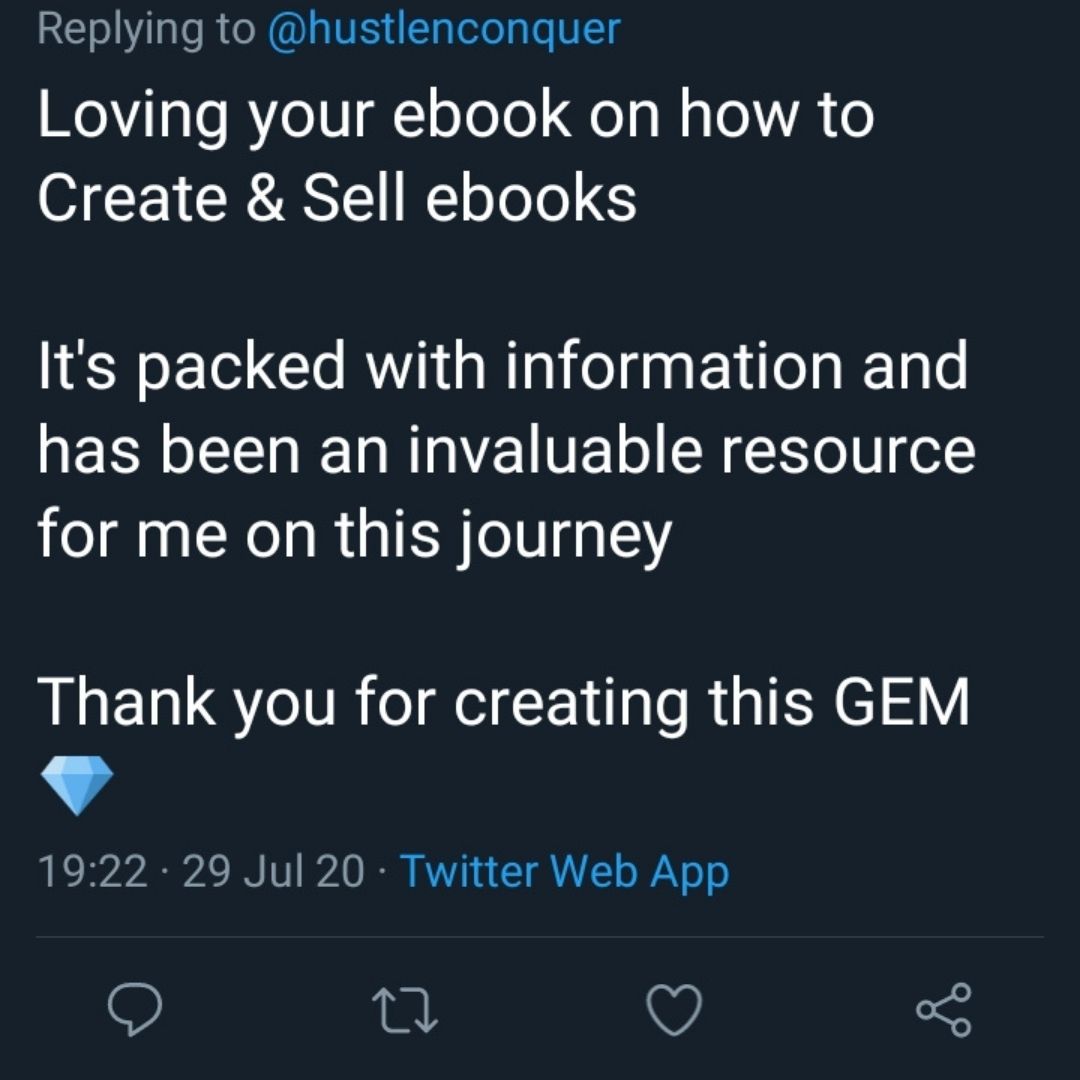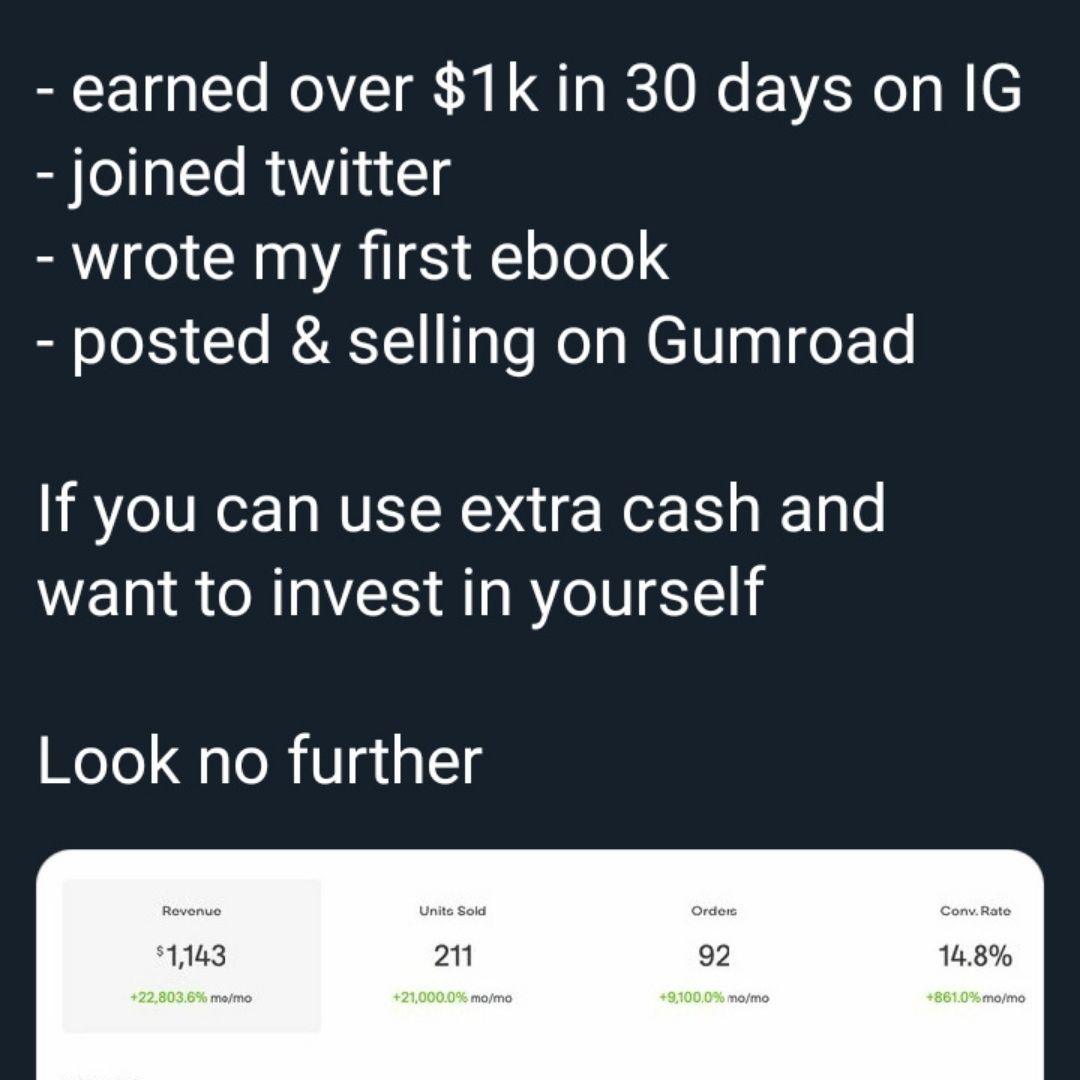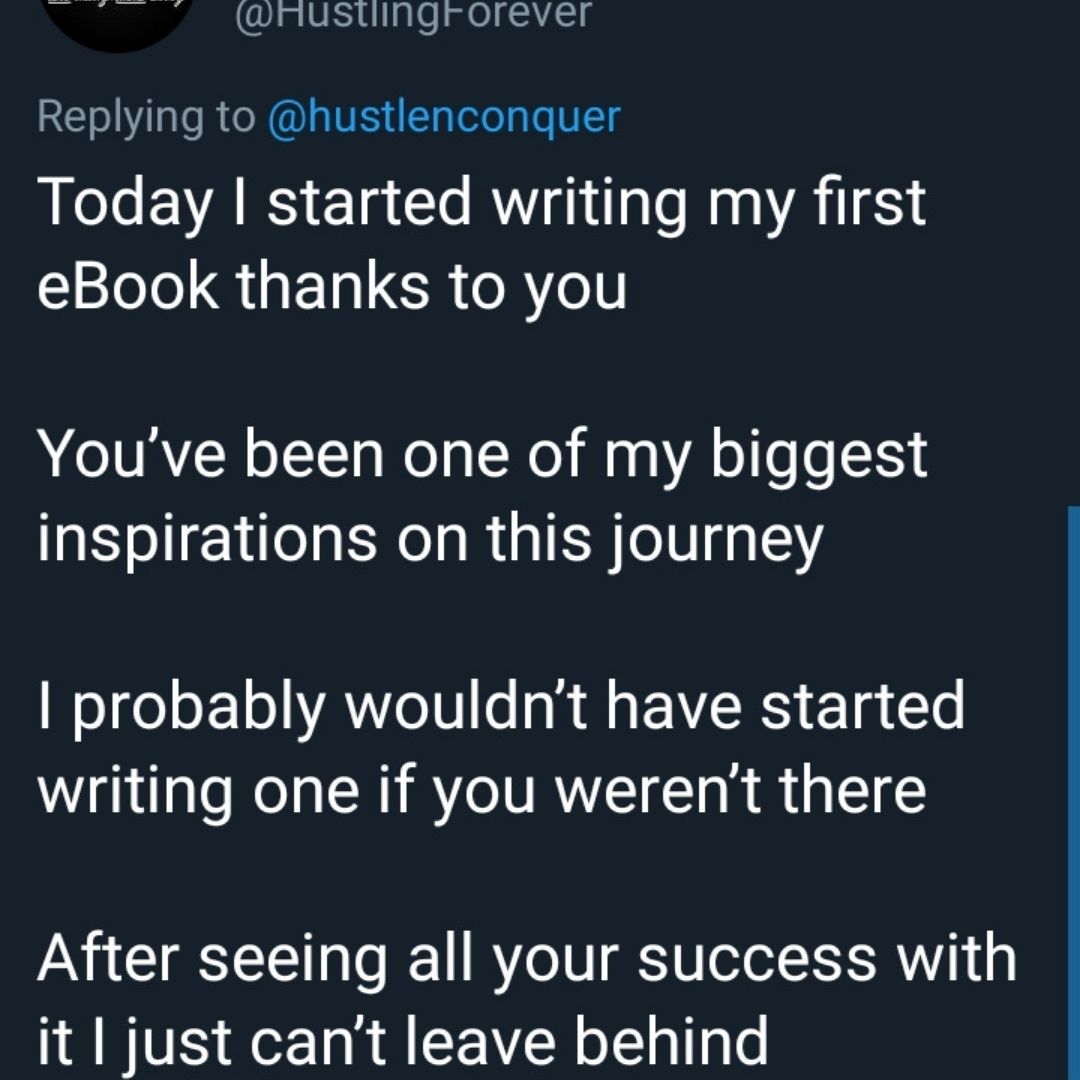 Now let me tell you who this product is for:
If you are SICK and TIRED of not making enough money
If you are STRUGGLING to start an online business
If you want to DISCOVER your own DEFINITION of SUCCESS
If you want to UNLOCK the keys to Financial Freedom.
This product is NOT for you if…
You are SATISFIED with what you have right now…
You enjoy living in MEDIOCRITY…
You live your life as a pawn, going along with everyone else's plans…
You are unwilling to open your mind to the possibility that you can make TONS of money online…
So If you want to unlock the keys to financial freedom
Tap the "I Want This!" button and grab your copy of "EBOOK MASTERY"
P.S. In my years of making money online the ONE thing I've noticed as the key element of success in this business is the ability to make quick, definite decisions. Now, it's up to you if you want to be in the leagues of mediocre people who put off taking action or you want to join the leagues of successful people.
Click " I WANT THIS " to order your copy
I want this!